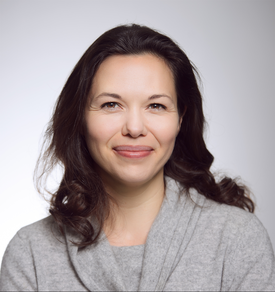 As a health journalist and author, I take real science and try to make it fun, interesting and ultimately usable.

I have a degree in Neuroscience and Behavior from Columbia University and I left a PhD program in Neural Science at New York University to write full-time. In addition to freelance work, I was a staff writer for LiveScience.com, an online magazine syndicated by the Huffington Post, Yahoo!, MSNBC, FoxNews, and other outlets.

​I now live in Oxfordshire, England where I divide my time between helping my three young children in and out of their muddy boots, following the latest scientific developments, and dreaming about having the time to go for a swim.
---